A sector structured around top-level expertise
The Health sector in Auvergne is organised around five clusters or competitiveness centres that rely on the expertise from Université Clermont Auvergne, INRA, SIGMA Clermont, VetAgro Sup and Clermont-Ferrand CHU Teaching Hospital. A pool of a hundred or so companies employs 4,300 people in businesses set up in Auvergne (excluding major groups).
In four years, the health clusters have initiated 31 projects, 12 of which funded by research sector grants, 4 by technology transfer innovation grants and 15 joint projects aimed at developing products and services close to the market.
The five clusters and competitiveness centres have helped to form the Fédération Santé Mobilité [Health & Mobility Federation] which aims to give the Auvergne health sector a strategic position with a view to "making the new Auvergne Rhône-Alpes region the European leader for life-long personal mobility mainly by working on personalised prevention and care".
This approach is one of the five Strategic Innovation Areas (SIA) within the scope of the Smart Specialization Strategy (S3) identified for Auvergne, namely prevention, health and comfortable life (speed up the marketing of products and services designed for health prevention and improving the life of patients).
By relying on the assets of the Auvergne-Rhône-Alpes region: (nutrition and prevention of chronic diseases, the musculoskeletal system and microbiota in Auvergne | Nutrition and management of chronic and cardiometabolic diseases in Rhône-Alpes), the Health and Mobility Federation is targeting:
15 joint innovative projects a year
2 international partnerships a year
The set up of 14 startups in four years
The creation of 300 jobs in four years

Development of new treatment solutions and new tools to work against pain and thereby restore patients' mobility.


Production of healthy, varied and balanced food contributing to the prevention of metabolic diseases.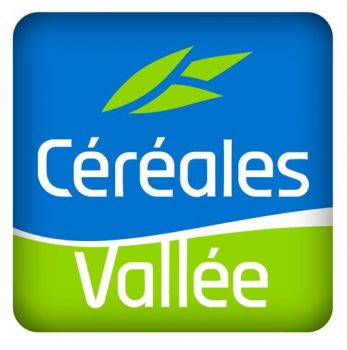 Development of innovative nutritional products validated pre-clinically and/or clinically to optimise bone and muscle health.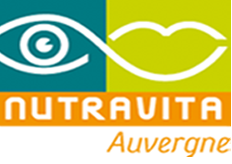 Studying the influence of the microbiota in inflammation and associated pain in diseases affecting mobility such as osteoarthritis and rheumatoid arthritis.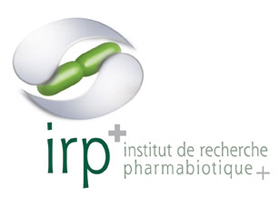 Development of health prevention programmes in spas centred on customised, personal care.