Entrepreneurs: increase your resources to reap the rewards
Arbios is a network of three biosites specially designed to host and support businesses in the life sciences sector. And because there is strength in numbers, by joining us, you will enjoy three times more property solutions, visibility and networking opportunities to help you grow.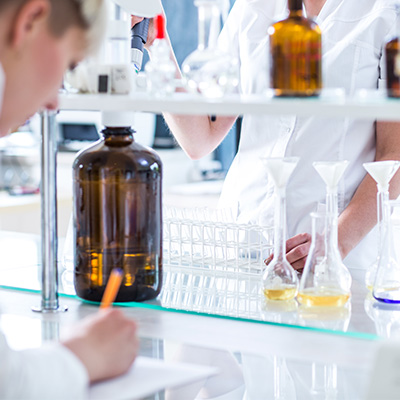 Arbios covers over 25,000 m² of property solutions geared to businesses in the life sciences sector: offices, incubator modules to start your business activity, business service centres and fully-equipped laboratories (animal housing facility, chemistry labs, etc.).
Each biosite also has an extensive supply of land to establish new buildings (120 hectares / 296.5 acres).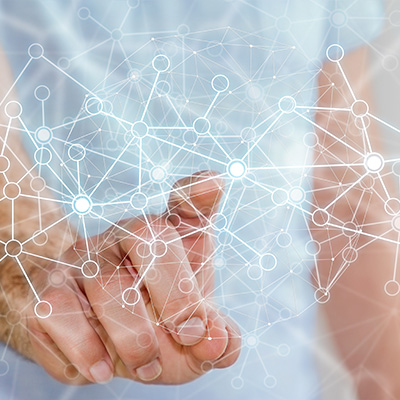 When you join Arbios, you become part of the whole "Innovation" ecosystem needed to develop your project. You will consequently enjoy special access to backers, local authorities, clusters, competitiveness centres and companies involved in your sector.
The Arbios teams will be on hand to support and guide you. They will also invite you to take part in their outreach activities, meetings and training sessions that will all provide opportunities to develop your network.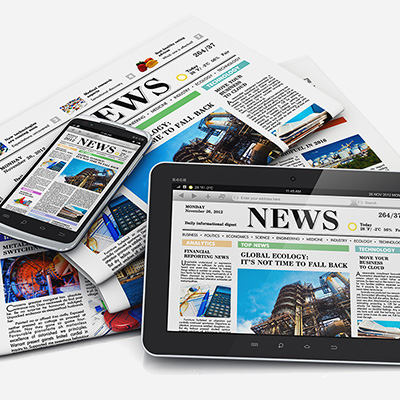 You will benefit from the image and influence of Arbios and have great visibility by making the most of any communication campaigns set up by the network: taking part in national and international trade fairs and circulating your news (Internet site, newsletter, social media, etc.).